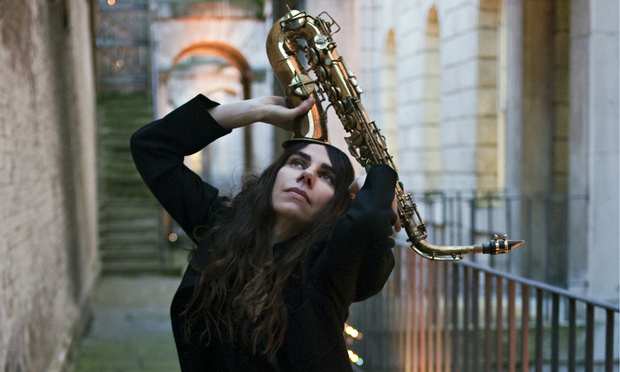 From PJ Harvey performing her next record live in London, to the brilliantly deconstructed path of Kanye West, 2015 promises to be a great year for music.
Here are my top picks for the year to come.
1. PJ Harvey will perform behind a glass wall to a lucky, small audience at Somerset House in London next week.
Whether it's a catchy, smart rock song you can play on the radio or an edgy experimental piece, PJ is always fascinating. This track from the record Uh Huh Her gives you a taste of her rock side.
[soundcloud url="https://api.soundcloud.com/tracks/126158319″]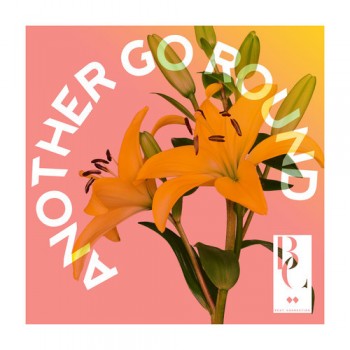 2. Seattle's Beat Connection are uncontested leaders of the local electronic sound.
Their uncluttered, storied mix of beats, live instruments and poetic words is stunning and original. Here's a track from the 2015 release.
[soundcloud url="https://api.soundcloud.com/tracks/167921594″]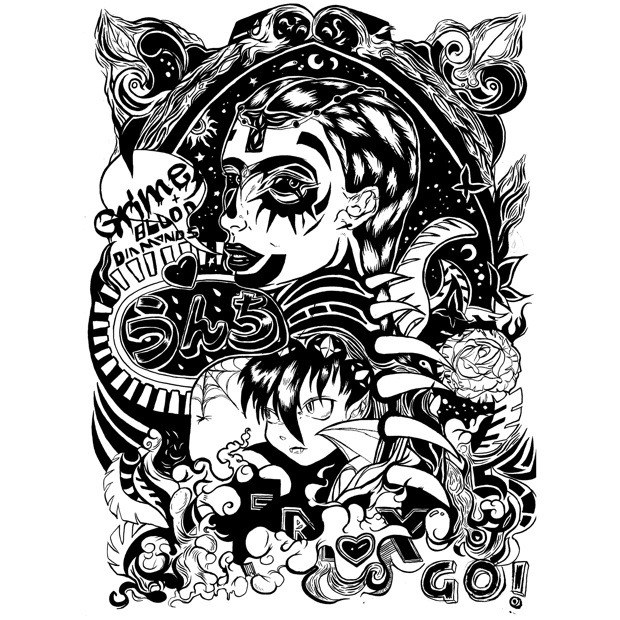 3. For years I resisted the charms of Canadian electro-pop singer/songwriter Grimes. 
As a petite female, I tend to avoid voices that sound cute, chipmunkish or even slightly elven. Songs with substance and depth are king.
Grimes' vocals are definitely young and girly, but she's proven herself a heavyweight songwriter and performer again and again.
She's also a consummate live performer. If 2014 was the year of bands who couldn't play as well as their recordings, Grimes proves with this live version of the new single "Go" that there will at least be some artists in 2015 who can perform as good or better than their studio computers.
[youtube=http://youtu.be/MUFdC16rSv8]
4. Frank Ocean's serious pipes, brave vulnerability (he's gay, beautiful and proud of it) and beyond-his-years wisdom make it a good guess that his next record will be as strong as Agent Orange.
Meanwhile…I'm swooning on this "Thinkin' Bout You" remix.
[soundcloud url="https://api.soundcloud.com/tracks/54644991″]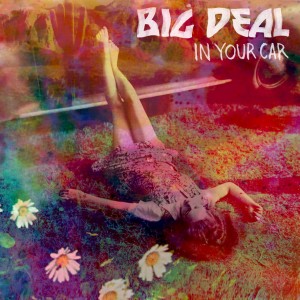 5. London rock band Big Deal, may not be reinventing the wheel, but their genuine, slightly gogo-infused love anthems really step on my gas pedal.
Hoping for more like "In Your Car" on the new record!
[youtube=http://youtu.be/zqiQ4hRd7Fo]
In addition to the above top picks, am anticipating great things as well from:
Northwest electronic rock group Chromatics,
Reunited girl power superrockers Sleater-Kinney. (I get asked once a month about the band name, It's pronounced Slate-urr Kinn-nee.)
Legendary beat guru Giorgio Moroder (who's worked with Donna Summer and Bowie) and
the ever-controversial Kanye West, whose brilliance in texture and rebellious experimentation keep me glued to the screen. Who else would write a song titled "I Am a God"?
Stay tuned to Soulful Alternative for the bands I can't resist writing about. Happy new year everyone!
DJ Michele Myers hosts Friday nights at 9pm on KEXP Seattle. A live DJ for select events, she's performed at Seattle Space Needle New Year's Eve, Bumbershoot and Doe Bay Festival . Michele's produced over 200 radio stories for KEXP Documentaries and her writing can be found at The Smithsonian Institute, Experience Music Project, The University of Washington and NPR.