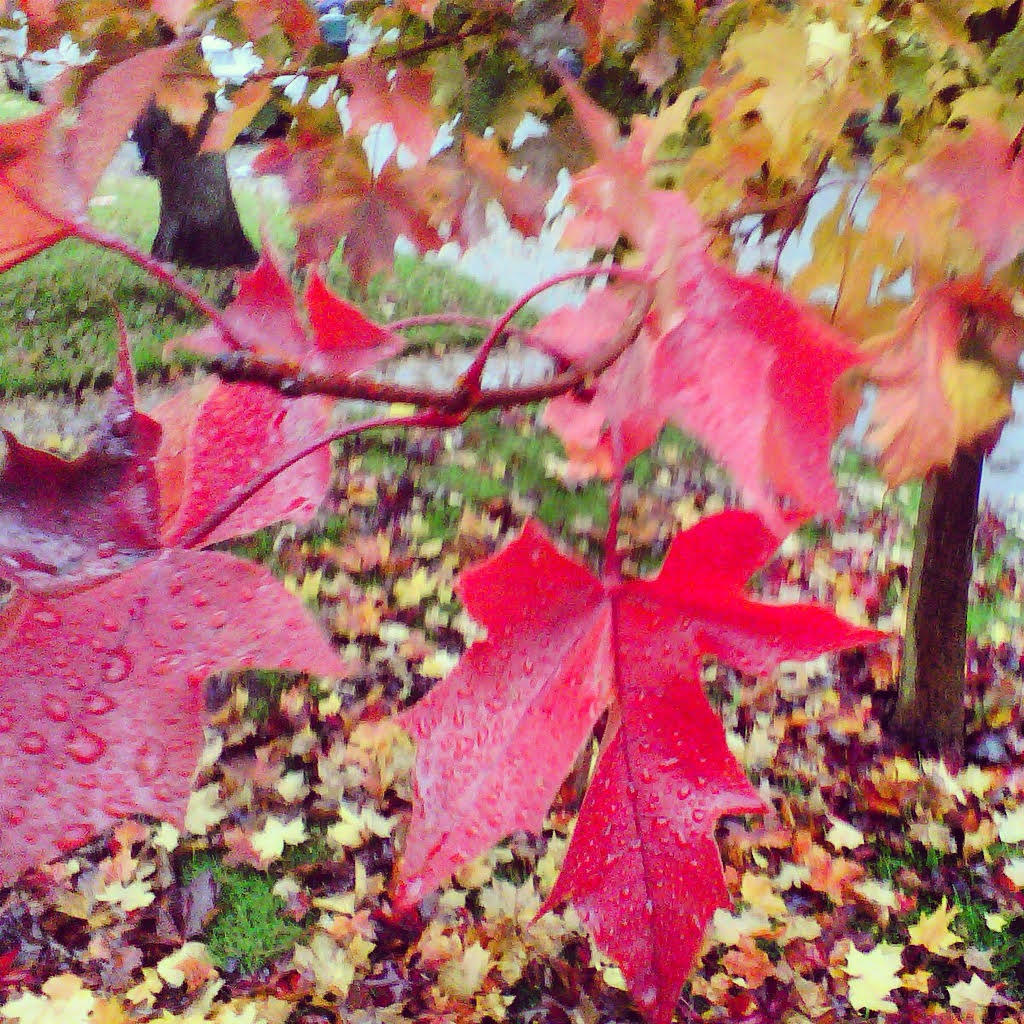 Stream my Turning Leaves Playlist for inspiring songs about starting a new life chapter.
Moving on tracks from Jamie Woon, The Rolling Stones, Miguel, !!!, Ceelo Green, James Brown, Charles Bradley, Poolside, Disclosure (with Sam Smith), Superhumanoids and Goldfrapp.
Tune in to DJ Michele Myers Friday nights at 9pm on KEXP Seattle. A live DJ for select events, she's performed at Seattle Space Needle New Year's Eve, Bumbershoot and Doe Bay Festival. New Year's Eve Michele spins as part of the Everett Music Initiative for the NYE at The Ballroom party with dance-worthy Seattle band Sisters.
Michele's produced over 200 radio episodes for KEXP Documentaries. Her book "50 Tips for Artists in the Music Business" has gotten rave reviews from readers. Find Michele's other writing at The Smithsonian Institute, Experience Music Project, The University of Washington and NPR.